Get inspiration from these 3 shade-giving patio additions for your own. Whether you want a natural, solid or semi-patio cover, Woodlands Patio has installed these types and more. Read on and see which best fits your patio and outdoor area below.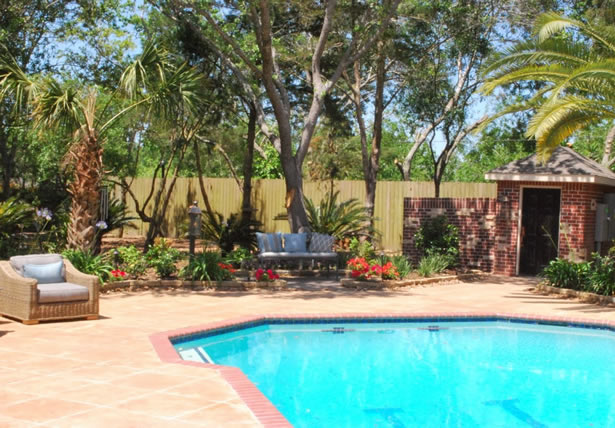 Nothing beats the shade from a tree overhead. Not only will a tall tree with a remarkable foliage overhead give enough shade and coverage for your outdoor area, you'll also breathe a cleaner air and have an outdoor area closer to nature. If you love green surroundings and seek a more nature-friendly approach to creating shade for your patio, consider having trees plants near your outdoor area. Just make sure the root system of the tree will not disrupt any paved structure. To ensure full growth, it's better to plant a native tree species or at least those which are known to have acclimated well to your area.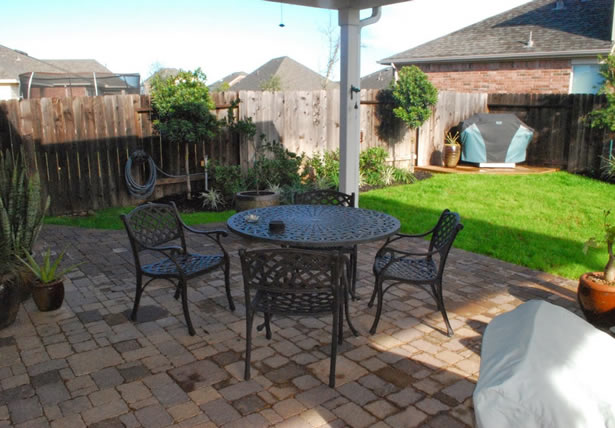 Next on list are solid patio covers. Depending on your outdoor location, you can orient your patio cover to shade your patio for the most of the day following the sun's direction. This way, you can enjoy the cool shade by your patio even as the sun shines the strongest during middays and afternoons.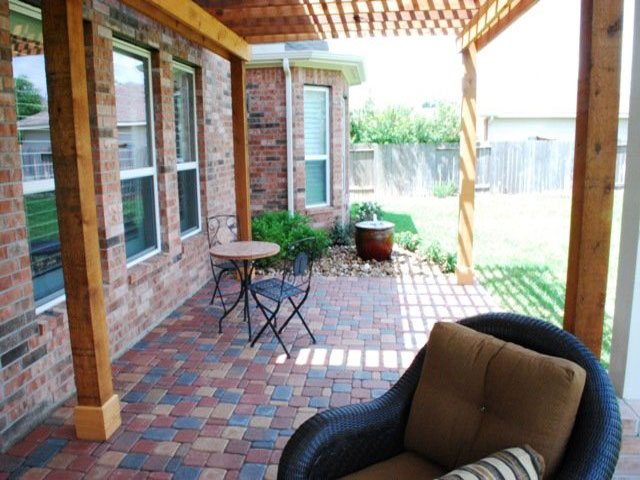 In this patio setting, you can see that even a semi-patio cover like a pergola can still work in giving enough shade. To know the most strategic location and the best type of patio cover that suits your outdoor area, it's always best to consult your patio contractor.
Woodlands Patio has been building and installing patio covers for the Woodlands and surrounding areas for over 25 years. Check out our Woodlands Patio gallery for more patio cover styles, design and layout. If you see anything that you think can work with your outdoor area, call us or send us a message to discuss your patio cover project today!